Techno
Mainly instrumental music, techno has the characteristic of being exclusively created with electronic machines.
This urban musical trend, which has been expressed from the start through DJ culture *, is harder and colder than house music.
The term techno covers a wide variety of electronic styles: acid house, Detroit techno, trance, hardcore, ambient, hardtech, electro, minimal techno, tech house, deep techno, electronica ...
Products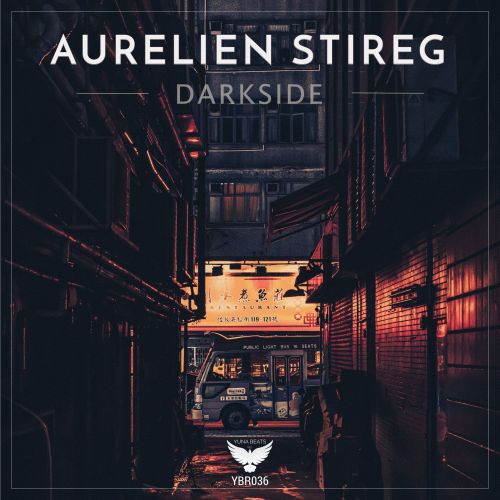 Darkside
DARSIDE, is a mesmerising instrumental concoction, which flaunts AURELIEN STIREG's capabilities as a musician. DARKSIDE is a powerful track…
Darkside