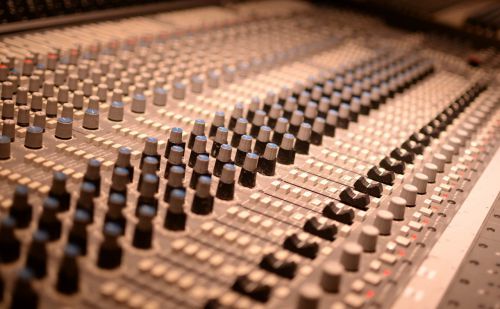 Mastering is an essential part of finishing any production.
Yuna Beats Records can apply professional mastering to all genres of electronic dance music including minimal, techno, hard dance, dubstep, trance and all variations of house.
Do you want your track to be released on a label or our label, played by DJ's, and enjoyed by millions of fans? Our mastering service can bring your music to the next level. Just like we did for numerous other successful producers and labels.
you must send us your track in -6DB without any compressor or EQ on your master track.